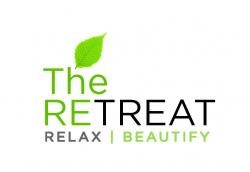 Licensed Massage Therapist
2021-04-01 The Retreat Spa 8831 Bluebonnet Blvd 22-40 hour
Description:
10-year-old, top rated, full-service day spa seeks a reliable and talented Licensed Massage Therapist for immediate part-time or full-time employment. Candidates should have reliable transportation, a neat appearance, exceptional communication skills, and a friendly, can-do attitude, but most importantly, a passion for massage therapy and a genuine desire to improve the well being of their subjects.
The ideal candidate must be able to work most weekends and some evenings on a 60-minute call basis, meaning living proximity to 8831 Bluebonnet Blvd is a consideration. 
Two professional references will be required.
Send resume with work experience and availability to info@theretreat-br.com for immediate consideration.
Do not contact this company in solicitation of any product or service.