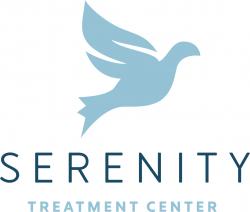 Intensive Outpatient Counselor
2019-11-15 Serenity Treatment Center of Louisiana 2325 Weymouth Dr.
Description:
Counselor needed for substance abuse facility Intensive Outpatient Program. LPC, LCSW or LAC required. Position is full time.
Salary dependent on experience
Please send Resume to dionese.gerbrecht@theserenitycenterla.com  or fax to 225-367-1421
Do not contact this company in solicitation of any product or service.